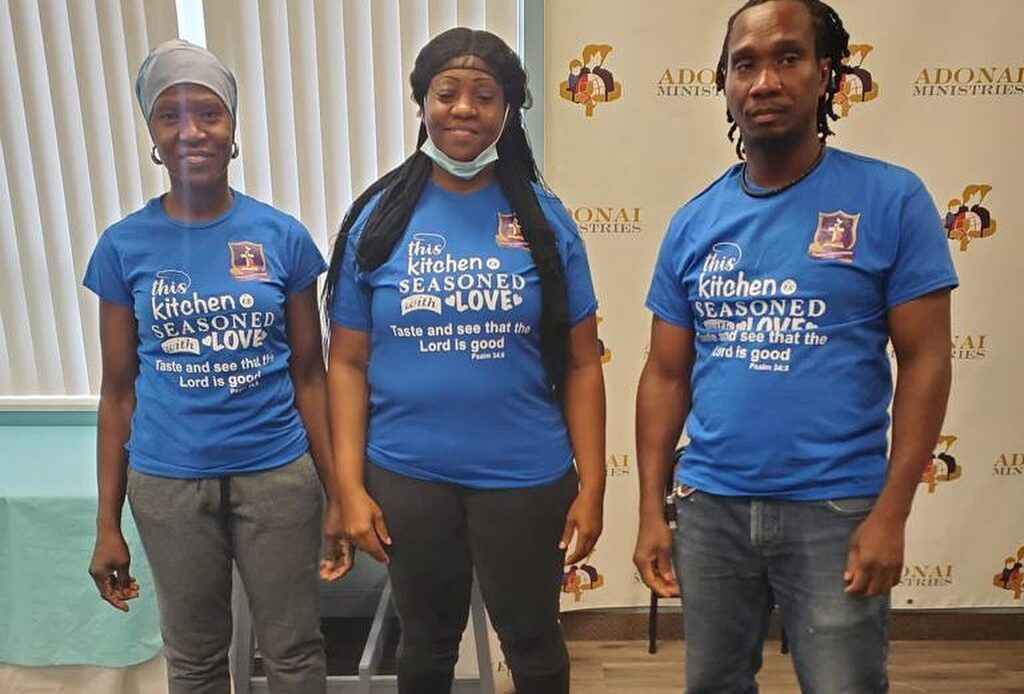 Jesus admonishes us to execute the missionary mandate.  It is imperative that we as believers obey this command as missions are vital to the church, community, and the world at large.  It is through missions that we are able to visualize the love of Jesus being demonstrated in human form.
​
Yahweh Ministries upholds the missionary mandate within our local church and within the COGIO community at large. Adonai currently has a "Care Within Program" which has been implemented to address the needs of the brethren within the ministry that is impoverished and for those members who often find themselves in need intermittently.
Furthermore, Yahweh also supports Missionary goals, objects, programs, and initiatives implemented by the COGIO annually to impact the world at large.
We would like to extend an invitation to everyone who is interested to partner with us to carry out our missionary objectives. We welcome, monetary gifts, non-perishable items, and gentle used clothing. For more information, please call 647-882-9708.